Vision
To be the most recognized & preferred brand for Fast Moving Electrical Goods (FMEG), across India and Globally, in private and government sectors.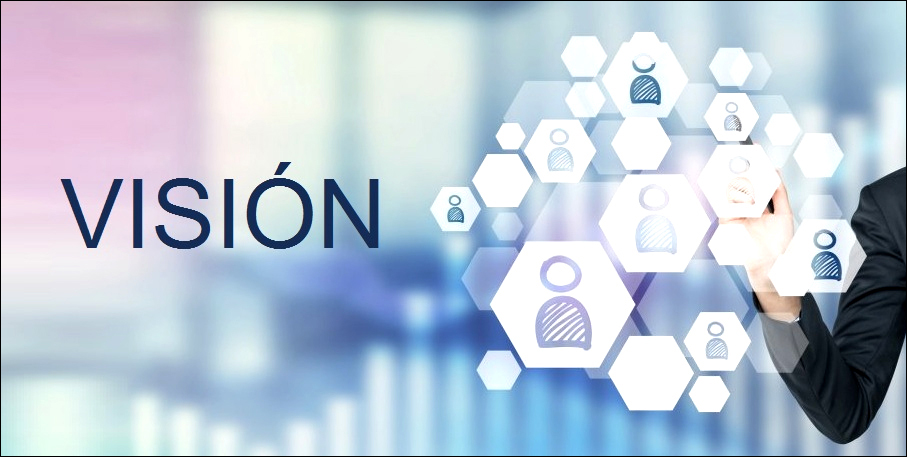 The People Behind
Mr. Rajender Mittal brings with him a tremendous experience of 40 years in this field, and is a firm believer in teamwork. He is a Chartered Accountant (C.A.) by qualification. He nurtures a collaborative ethos at the company, giving requisite independence to his people to take decisions in their respective spheres and grow professionally. He is also a well-known socialite associated with a number of organizations and events, and is also the President of Mangolpuri Industrial Area since 15 years, and counting. The company is deeply influenced by his legacy of hardwork, sincerity, and commitment towards work and people.

Mr. Saurabh Mittal brings new blood into the organization with his innovative ideas and the will to go the distance. He is a post graduate in business administration (MBA). He thrives on challenges, best reflected in his "Can Do" philosophy. He is currently heading the Marketing Department.